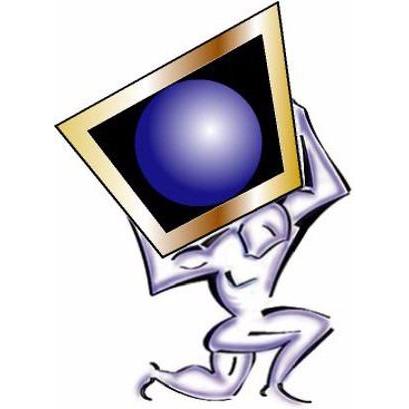 5016 Spedale Ct, Spring Hill, TN
... the average impact on your business. No one likes to be sold to so Big Picture Web
Design
dives deep in a discovery process with you to identify the online challenges and problems you face ...
Read more
4959 Main Street, Spring Hill, TN
... or other services may be limited based on local guidelines. You can submit Print orders on our
website
and have them shipped to your location. Please visit our
website
for the latest information on store ...
Read more