19706-B One Norman Blvd, Cornelius, NC
19420 Jetton Road, Cornelius, NC
EmbroidMe / Fully Promoted is the world's largest promotional products franchise. We help organizations create an impact through customized marketing solutions that bear a name, image, brand identity, logo or message. Whether you're motivating ...
Read more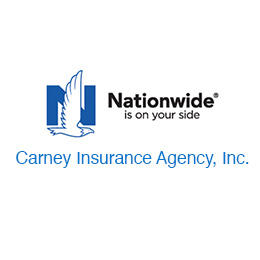 190 Jackson St, Davidson, NC
... products and services to customers in Davidson, NC, and the surrounding communities. We are dedicated to offering superior insurance coverage options that will protect against the
unfores
een financial loss of property, liability, health or life.
Read more
Call Today for a Free Quote