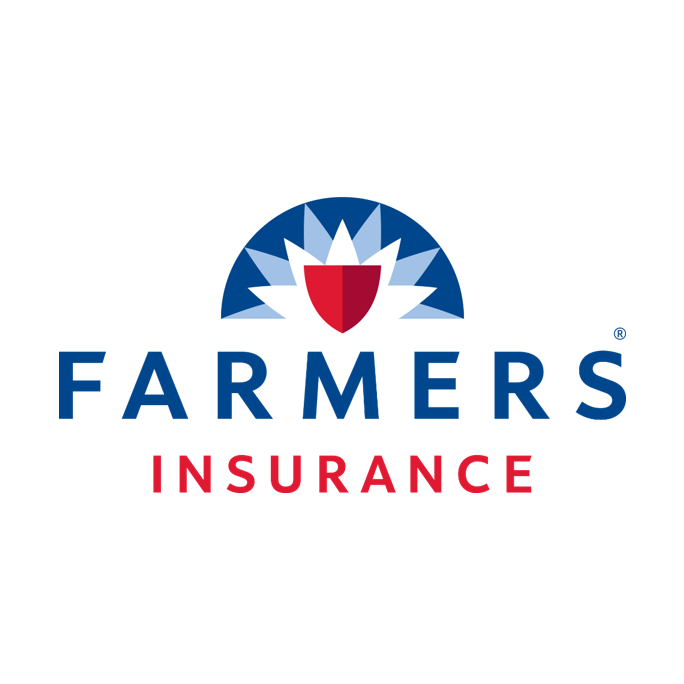 201 W Kennedale Pkwy, Kennedale, TX
...
homeowners
insurance
or renters
insurance
, Farmers offers
home
insurance
coverage for protecting you and your belongings. Farmers
Insurance
also offers life
insurance
, business
insurance
, and motorcycle
insurance
to help protect your hard earned assets. Visit ...
Read more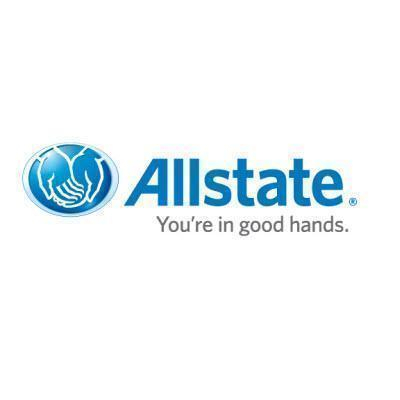 619 Little School Rd, Kennedale, TX
... of service. I look forward to helping families like yours protect the things that are important - your family,
home
, car and more. I can also help you prepare a strategy to achieve your financial goals.
Read more