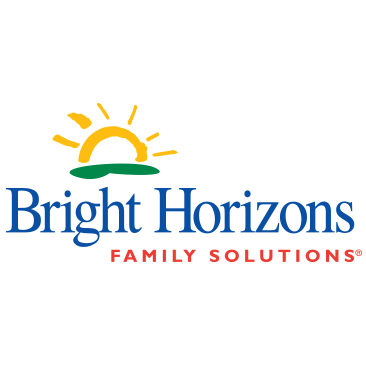 1055 Extension Center Drive, Davis, CA
Beyond daycare, Hutchison Child
Development
Center meets your child care, preschool and early education needs. We understand that your child's education and care is a priority and that choosing the right program is a ...
Read more

1803 Fremont Court, Davis, CA
Patient, positive oriented Guitar, Bass and Piano Lessons in Davis, Ca. Bob Comarow, Columbia University, MA: Music and Music Education. Member of the Davis Music Teacher's Association. Extensive Performance Experience. All ages and levels ...
Read more
913 Third Street, Davis, CA