... years ago, the National Automotive Parts Association (NAPA) was created to meet America's growing need for an effective
auto
parts distribution system. Today, 91% of do-it-yourself customers recognize the NAPA brand name.
Read more
1729 East Commercial Avenue, Lowell, IN
Advance
Auto
Parts at 1729 East Commercial Avenue in Lowell is one of the nation's leading
auto
parts retailers stocking new and remanufactured automotive parts, maintenance items, and accessories such as batteries and oil ...
Read more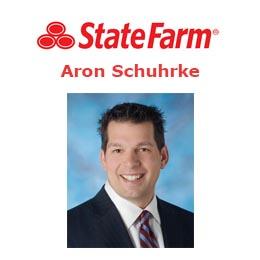 707 E Commercial Ave, Lowell, IN
Located in Lowell, IN Aron Schuhrke State Farm Insurance offers all types of insurance such as
Auto
Insurance, Home Insurance, Life Insurance, Health, Renters and Business Insurance. Our mission is to help people manage the ...
Read more
Save with Aron Schuhrke State Farm