522 W Aspen St, Bozeman, MT
200 South 23 Ave, Bozeman, MT
Get your auto glass damage fixed with the safety of contact free
services
and the expertise you expect from Safelite AutoGlass. Leave your keys on the dash prior to mobile service or drop your car ...
Read more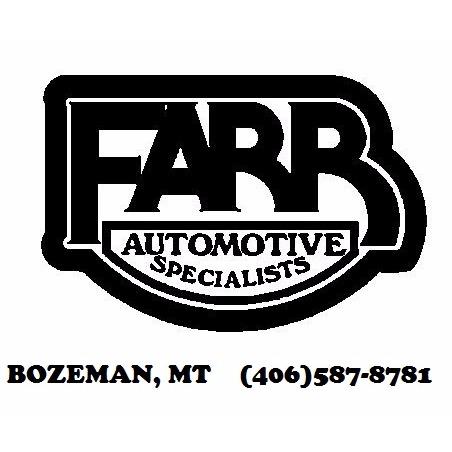 707 North 5th Avenue, Bozeman, MT
Farr Automotive Specialists, Inc we are one of the oldest independent repair shops in the Bozeman, Montana area. We strive to offer efficient and affordable automotive repair
services
for local drivers. We have experience with ...
Read more