1502 Rt 519, Eighty Four, PA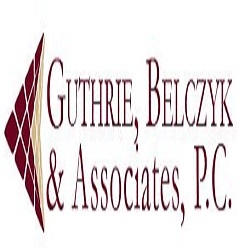 1024 Route 519 Ste 200, Eighty Four, PA
At Guthrie, Belczyk & Associates, P.C., we are committed to provide our clients with a comprehensive range of accounting, consulting and
tax
services. Whether you're looking for someone to assist you in complex ...
Read more
1056 Pennsylvania 519, Eighty Four, PA
... service. From health insurance to retirement plans, we will work with you to develop a clear and realistic strategy that will help you achieve your goals. Our expertise also includes business, family and
tax
planning.
Read more