535 Uinta Dr, Green River, WY
Brokerage Southwest is a
real estate
company serving Green River, Wyoming, and the surrounding areas. We are here to help clients sell and purchase
real estate
in the Rock Springs market. We take pride in ...
Read more
Introducing You To A New Community.
247 E. Flaming Gorge Way, Green River, WY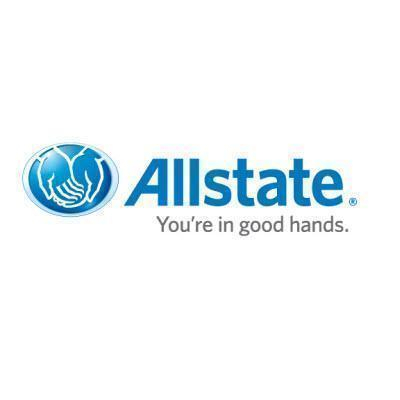 351 Uinta Dr, Green River, WY
... never have to go through what we did after that tragic event. I also have been a
real
estate
agent and worked as a title escrow officer. My knowledge around the dynamics of being a ...
Read more