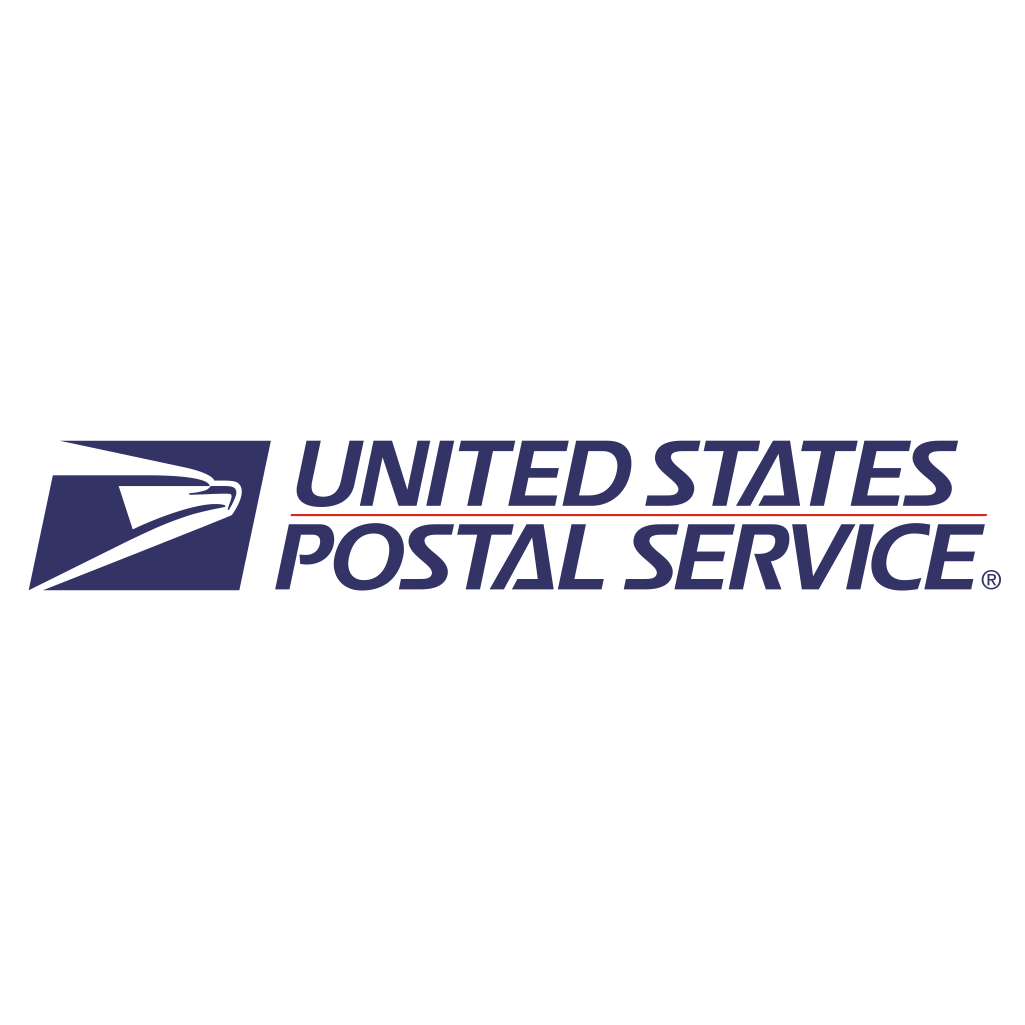 1537 S Novato Blvd, Novato, CA
Visit your local
Post
Office™ at 1537 S Novato Blvd! The U.S. Postal Service® (USPS®) is the only organization in the country to regularly deliver to every residential and business address ...
Read more
55 Rowland Way, Novato, CA
With a focus on the community of small businesses and consumers, Staples in Novato, CA provides innovative printing, shipping, technology, travel and recycling services, along with products and inspiration essential to the new ways of ...
Read more