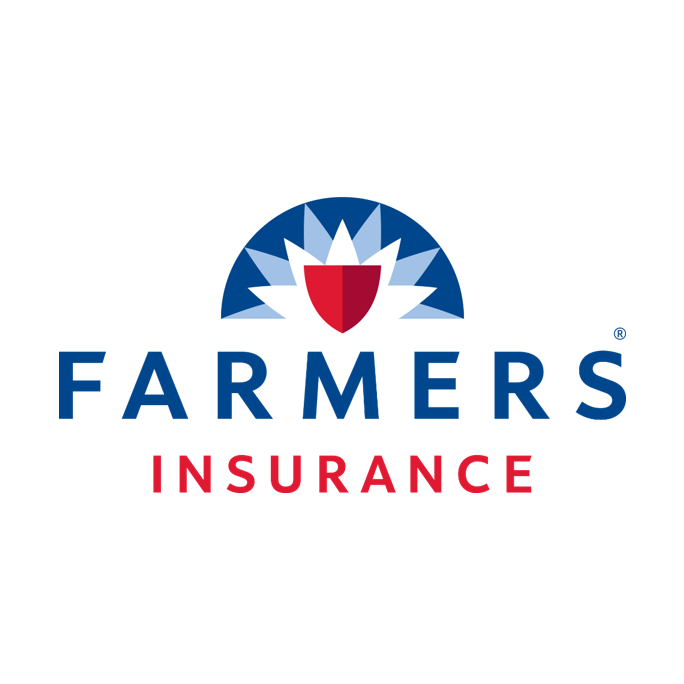 18802 FM 1488 Rd, Magnolia, TX
Whether you're looking for homeowners
insurance
, auto
insurance
, renters
insurance
, or another kind, I'm here to help you understand the
insurance
coverage you may want. Serving the Magnolia, TX area since 2003, I ...
Read more
6446 Old FM 1488 Rd, Magnolia, TX
... social work, she has a passion for the foster
and
adoption community
and
is trained in TBRI
and
trauma-focused cognitive behavioral therapy. Whether you're in the midst of a significant
life
transition, are ...
Read more