623 Bessemer Super Hwy, Midfield, AL
At Acceptance
Insurance
, located at 623 Bessemer Super Hwy in Midfield, AL, we're more than just auto
insurance
! Our multiple products help ensure you're covered in all aspects of your life. In addition ...
Read more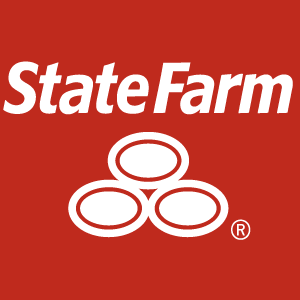 3720 4th Ave S, Birmingham, AL
111 By Williams Sr Dr, Midfield, AL
At Vital Smiles, we believe it's vital that every child we serve has access to proper dental healthcare, so we accept Medicaid, ALL Kids and most
insurance
s including Blue Cross, Delta Dental, Southland, CIGNA ...
Read more