"Eileen Z. did an outstanding job on my sofa repair."
Read more
Fibrenew Watergap specializes in the repair, restoration and renewal of leather, plastics, vinyl, fabric and upholstery servicing six major markets: automotive, aviation, commercial, medical, marine and residential. Utilizing our services to repair damaged materials in ...
Read more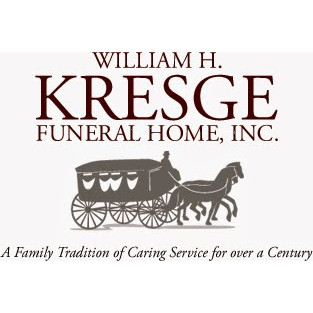 1763 US 209, Brodheadsville, PA
William H. Kresge Funeral Home has been a family operated funeral facility in Brodheadsville, PA for over a century spanning four generations. Our founder, William A. Kresge, started out as a
furniture
store owner in ...
Read more