880 Seven Hills Drive, Henderson, NV
National University, a veteran-founded nonprofit, offers small class sizes, a low student-to-faculty ratio, and four-week classes available online or on location, so you can earn your degree at an accelerated pace ...
Read more
Call Or Visit Our Campus Today!
2251 S Jones Blvd, Las Vegas, NV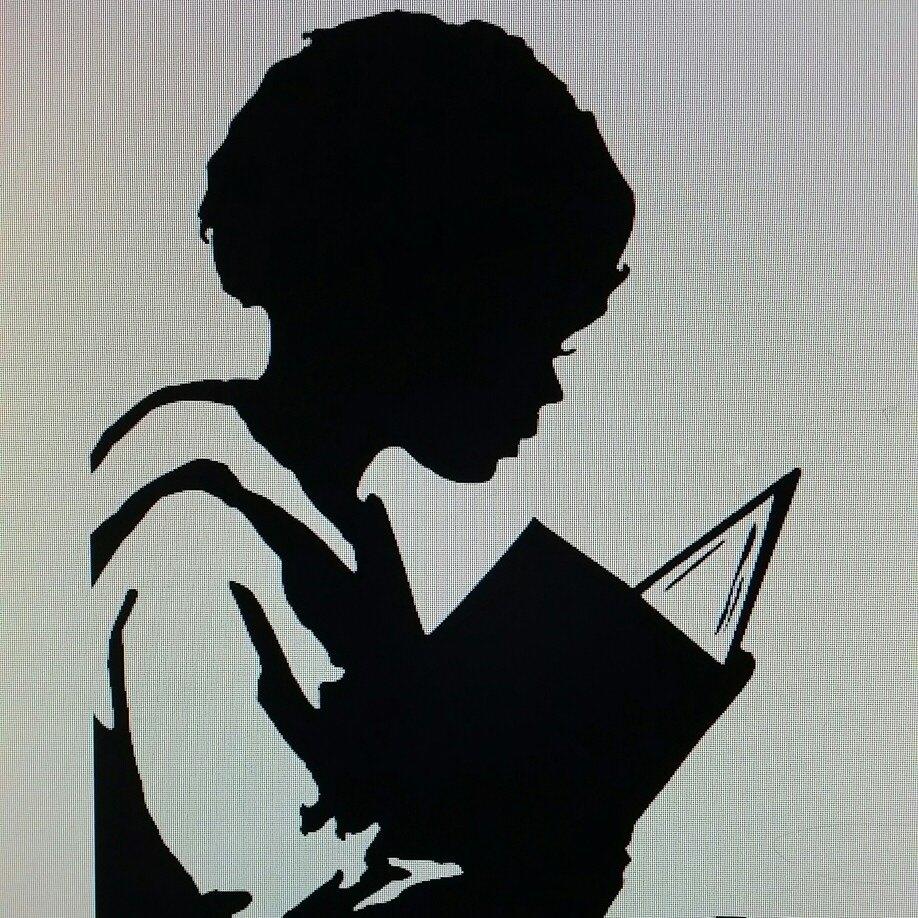 4012 Forest Knoll Lane, Las Vegas, NV
CTT Tutoring & Home Schooling Service is located in Las Vegas, Nevada. We are a certified, family owned and operated business here to serve you with all your tutoring and home schooling needs. We provide ...
Read more