31 Richmond Blvd Unit 1B, Ronkonkoma, NY
My Long Island Mold Removal will professional Mold Testing and Inspection anywhere in Long Island New York. If you have a musty basement, let us perform indoor air quality testing in order to ensure that ...
Read more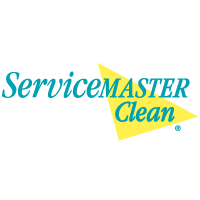 Life can get messy. Whether it's flooding, fire and smoke damage, or the aftermath of a traumatic event, getting back on your feet can seem impossible. That's where ServiceMaster Restore comes in. We ...
Read more