1300 Baker Avenue, Whitefish, MT
... back and ATM fee refunds. From your mobile device to your home office, visiting the branch or
driving
up to an interactive teller machine, we put you in control of your finances. Modern and convenient ...
Read more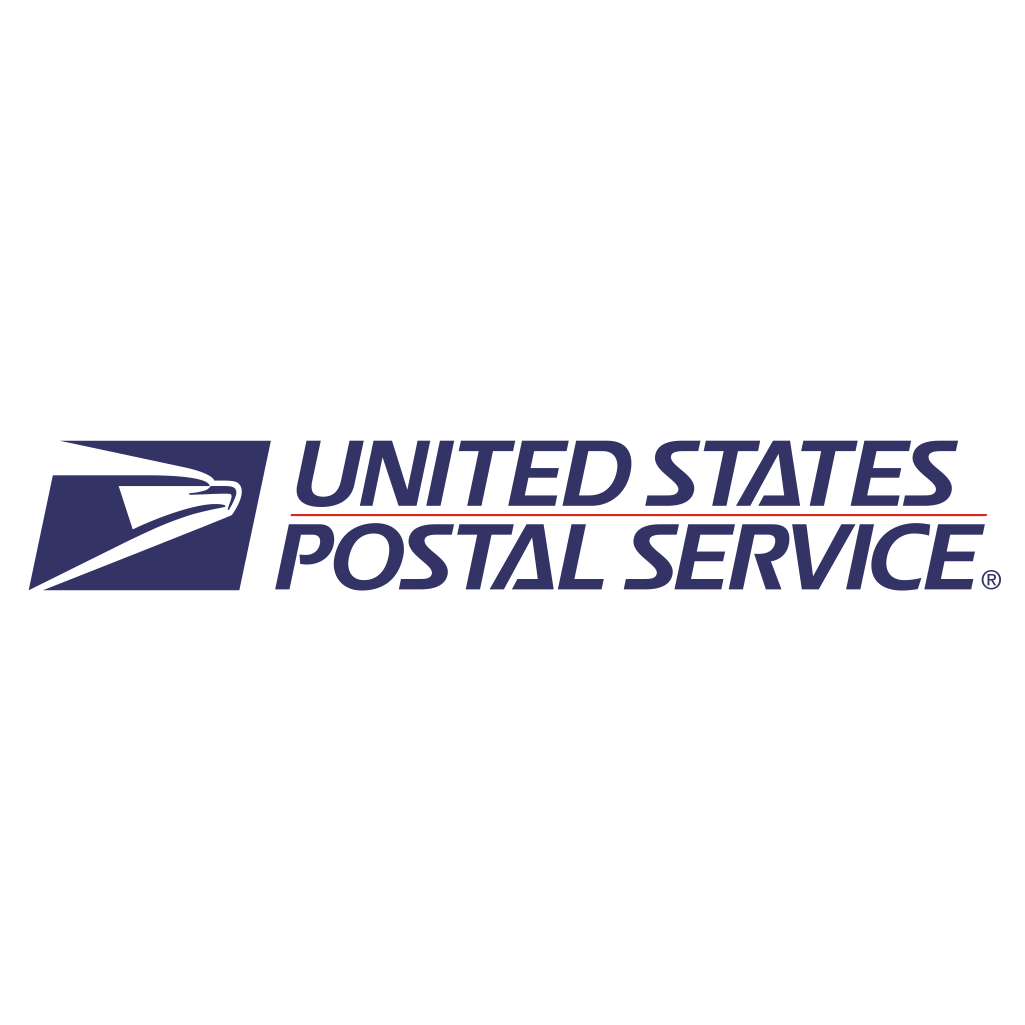 424 Baker Ave, Whitefish, MT
... address. USPS is actively recruiting for many positions, including: mail and package delivery (city and rural); truck
driving
(delivery truck and tractor trailer); processing plant; and more opportunities to fit your needs. Learn more about ...
Read more