1420 W. Lantana Road, Lantana, FL
We Provide Emergency Dental Services in Broward and Palm Beach Counties! By focusing on Emergencies, we provide an extremely high level of emergency service. Helping you in those moments you just need relief! In a ...
Read more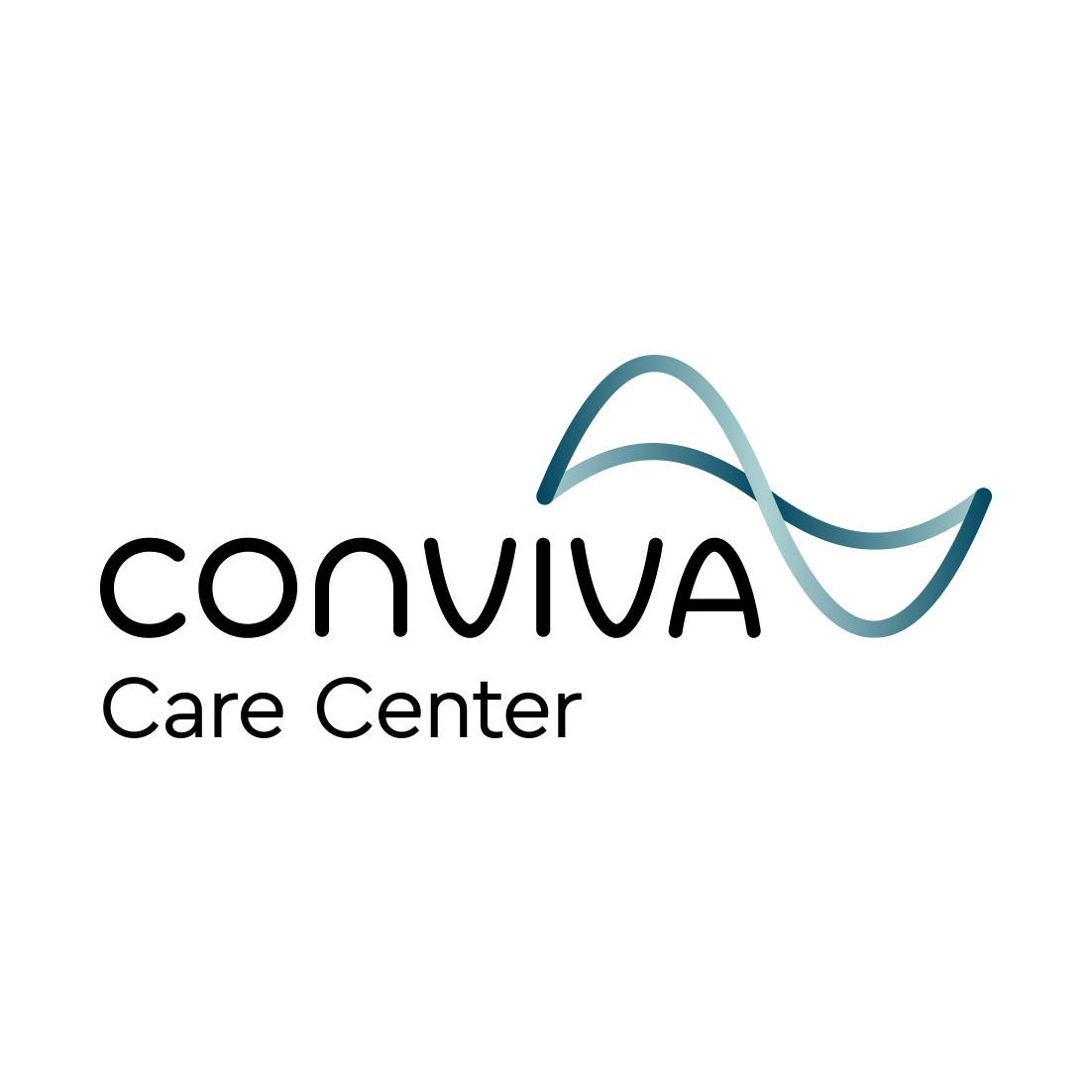 7031 Washington Avenue, Lantana, FL
With more than 90 convenient doctor's offices throughout Florida and Texas, you can find the best physician-led medical team at a Conviva Care Center near you. Our Care Centers are staffed with more ...
Read more