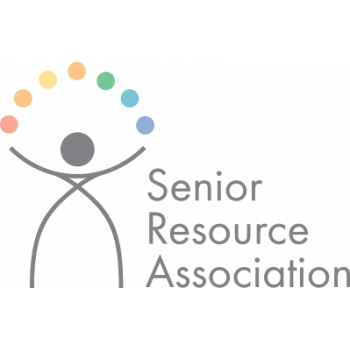 694 14th Street, Vero Beach, FL
... County. Every day, our Meals on Wheels, Adult Day Care,
and
Community
Coach transportation programs provide wellness
and
peace of mind for seniors
and
their families as well as adults aged 18
and
older who ...
Read more
... person we serve. We service Nurses, Doctors, Hospitals, Assisted Living Facilities, Group Homes, Individual Patients,Care Givers
and
Contract Facilities. Our mission is to provide exceptional, quality, products
and
services.
With a heart to provide ...
Read more
1553 US-1, Vero Beach, FL
... years. Originally founded in 1993 as the Fellsmere
Community
Health Coalition,
and
serving the small rural citrus
and
ranching population of the area (including migrants
and
seasonal farm workers), this non-profit
organization
was approved ...
Read more