104 W Cass St, Gilmer, TX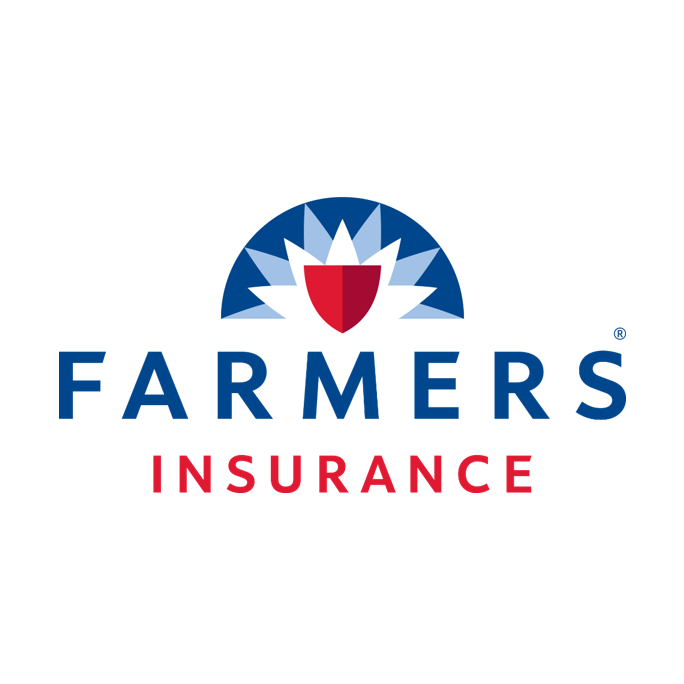 606 W Tyler St, Gilmer, TX
... homeowners
insurance
or renters
insurance
, Farmers offers home
insurance
coverage for protecting you and your belongings. Farmers
Insurance
also offers life
insurance
,
business
insurance
, and motorcycle
insurance
to help protect your hard earned assets. Visit ...
Read more
200 E Jefferson St, Gilmer, TX
... always been my approach and it requires me to continually improve my skills and ways of doing
business.
In addition, I've found that the latest technologies are enabling me to do everything I've ...
Read more