9312 Tedford Ln, Knoxville, TN
The Travis family has owned
and
operated Travis Marine since 1979. As Knoxville's oldest
and
only true "on water" sales
and
service boat dealer, our goal is to provide the Knoxville
boating
community with ...
Read more
10250 Cogdill Rd, Knoxville, TN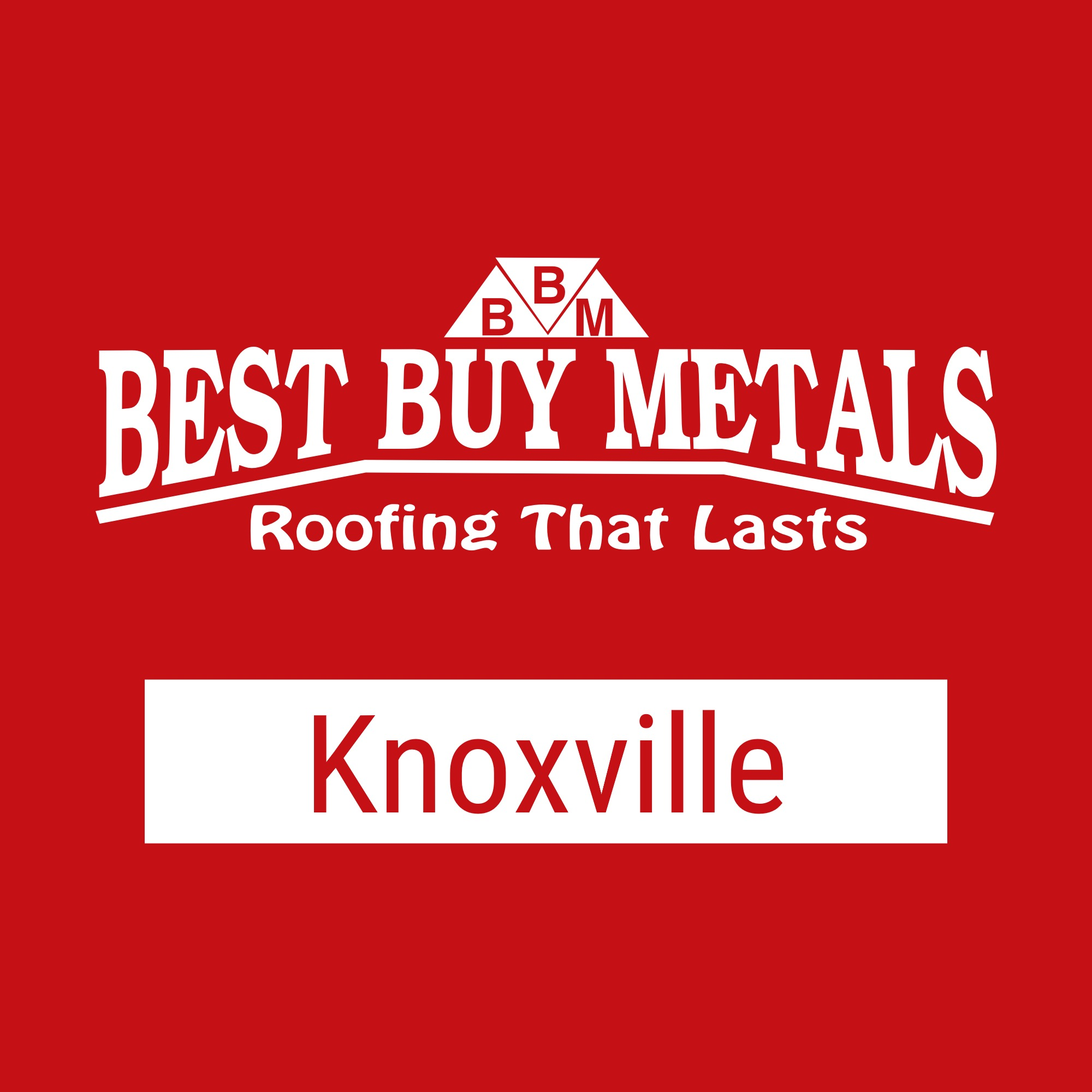 5204 N Middlebrook Pike, Knoxville, TN
... Metal panels are a versatile solution for roofing
and
siding applications. They are ideal for both residential
and
commercial projects, offering durability
and
easy installation. With a wide range of styles
and
colors available, metal ...
Read more