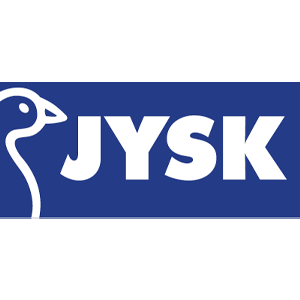 800 15th St, Prince Albert, SK
1403 Central Ave, Prince Albert, SK
... The Brick Mattress Store, The Brick Outlet. We are known nationwide for selling high quality household furniture,
mattresses
, appliances and home electronics at great prices. Our friendly and professional people work hard for our customers ...
Read more
36 13 Street West, Prince Albert, SK
... floor, we specialize in CANADIAN MADE and SOLID WOOD bedroom and living room furniture desks and bookcases,
mattresses
, electric
beds
, adjustable
beds
and sleep sets, bedding, linens and pillows. We are proud to carry CANADIAN ...
Read more