A & R Automotive
Service
proudly serves the local Brush, CO area. We understand that getting your car fixed or buying new tires can be overwhelming. Let us help you choose from our large selection ...
Read more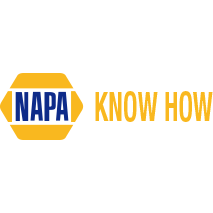 1305 Edison St, Brush, CO
... years ago, the National Automotive Parts Association (NAPA) was created to meet America's growing need for an effective
auto
parts distribution system. Today, 91% of do-it-yourself customers recognize the NAPA brand name.
Read more