2416 Royal St, Salado, TX
Cap-A-Bus Inc. is a large vehicle body shop specializing in corporate fleet bodywork and paints all types of large vehicles. Cap-A-Bus Inc. has been family-owned and operated since 19989! Cap ...
Read more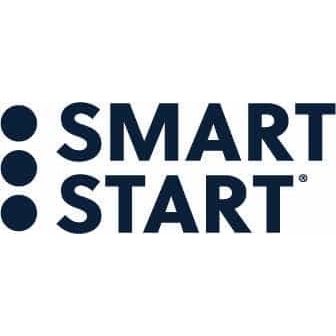 1421 N Stagecoach Rd, Salado, TX
An alcohol monitoring
service
and technology manufacturer with one of the largest Ignition Interlock Device programs worldwide. Smart Start is the premier provider with a foundation built on superior product innovation with its Interlock Devices ...
Read more