19 Bacon Pond Road, Woodbury, CT
Safety is our top priority. As of now, most states are considering Intoxalock official locations as essential businesses, and therefore will remain open. As we work with monitoring authorities and state administrators to prepare for ...
Read more
1633 Main Street North, Woodbury, CT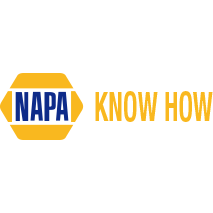 828 Main St S, Woodbury, CT
NAPA Know How. Serving you better during these challenging times. Get quality parts fast
&
safely with CURBSIDE PICKUP. More than 85 years ago, the National Automotive Parts Association (NAPA) was created to meet America ...
Read more